LINE DANCE STAR AWARDS 2017-Kalkar
veranstaltet vom Magazin Living Line Dance, Verlag Fischer & Gerlach

Countrylinedancer-Auftritt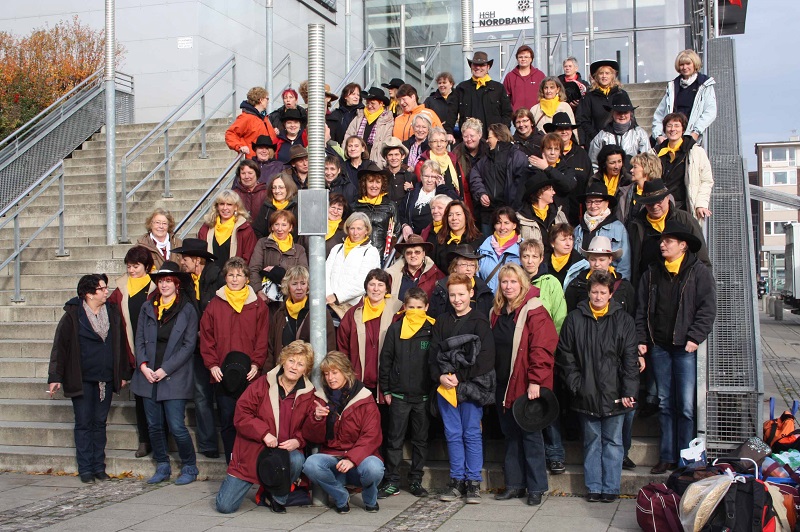 Polizei - Show Kiel

Countrylinedancer Berlin-Brandenburg
Auftritt Zühlsdorfer Heidefest
The Trail & The Outback
Irish Dance
Countrylinedancer Berlin-Brandenburg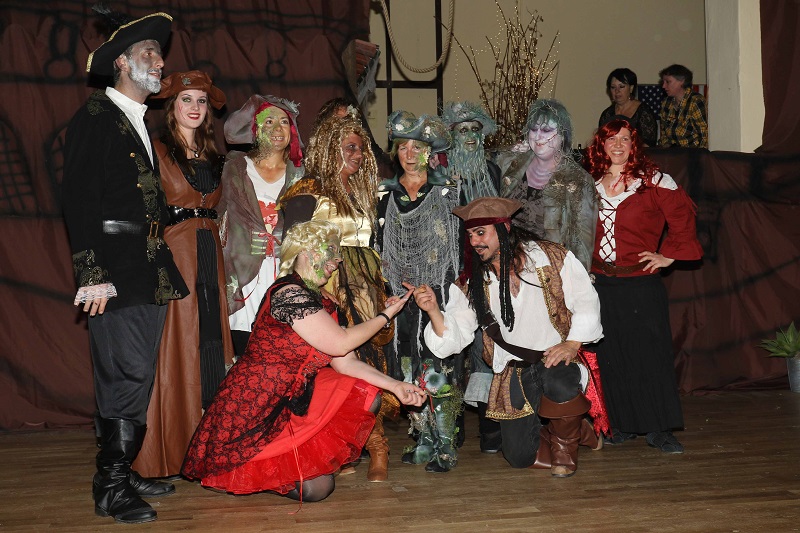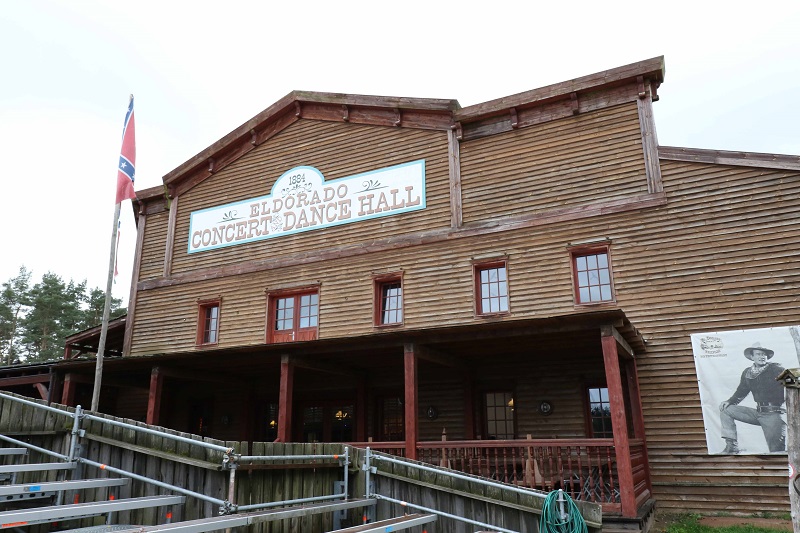 "Pirates Of The Caribbean"
Westernstadt Eldorado Templin

Be In Love
Country und Linedance Festival in Güllesheim
Work-Shop Jolene, The BossHoss
Countrylinedancer Berlin-Brandenburg


Auftritt " Hexen " hexen
CLD Show-Team Berlin-Brandenburg



Auftritt "Grease"
CLD Show-Team Berlin-Brandenburg



nominiertes Teamvideo
Line Dance Star Awards 2017
CLD Show-Team Berlin-Brandenburg
Zusammenschnitt verschiedener Auftritte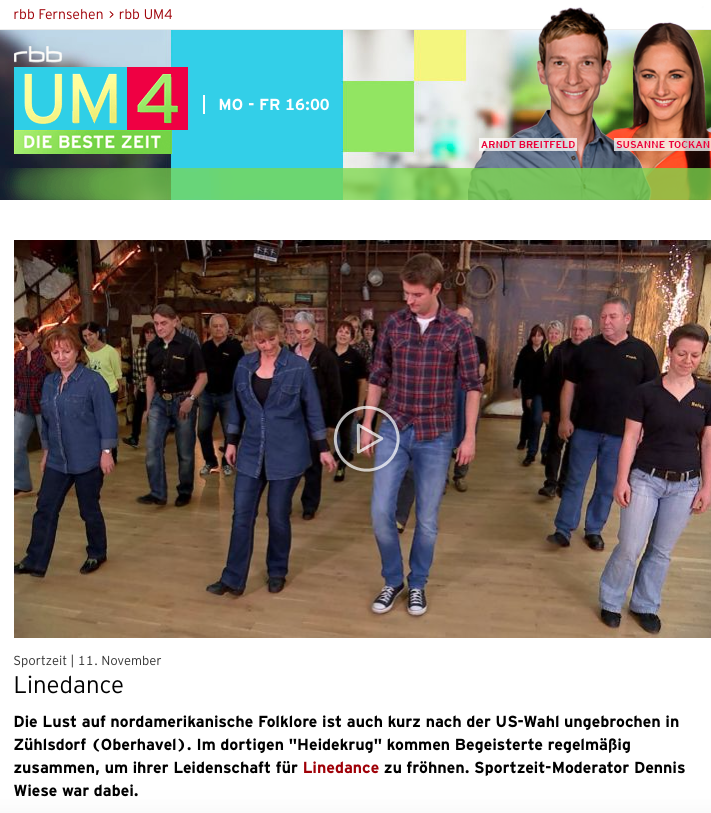 Der RBB u.a. in Zühlsdorf bei den Countrylinedancern Berlin-Brandenburg,
vielen Dank an Dennis Wiese und dem RBB-Team
Halloween 2016 Weihnachtsfeier 2016
BE IN LOVE Workshop 10. Country & Linedance Festival der Geronimo-Line-Dancers Güllesheim 2017
unsere letzten Auftritte
Hafenfest Velten, Sommerfest des FSV Basdorf, Amarita Pflegeheim....
YouTube -Videolink / Line Dance Star Awards 2017 / nominiertes Teamvideo: https://www.youtube.com/watch?v=qkQv1pgMRpo
YouTube - Videolink / Line Dance Star Award 2017 / nominierter Beginner / Be In Love: https://www.youtube.com/watch?v=BngWDO7fOUk
YouTube - Videolink / Line Dance Star Awards 2017 / nominierter Intermediate / Satellite: https://www.youtube.com/watch?v=qZ56vsMk7OQ
Besucher: